Do you have a Website, Blog, Facebook Page/Group, YouTube, Instagram, TicToc, Online Forum, etc. that is related to Miniatures Wargaming or related hobbies and crafts? Would you like to join our affiliate program and earn 20% commissions on every Decal/Sticker & Organization Label Sale that results from your referral to our site? Follow Link to Register, its Free. Why Not. Its Free:  https://combat-miniatures.affiliatery.staqlab.com/partner/signIn
---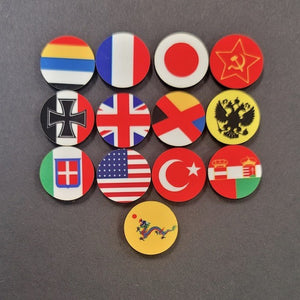 Us here at Combat Miniatures, which means 3 of us, Me Myself & I, are always looking for ways to help you Wargamers create an awesome Wargaming experience. Just weeks ago we had the pleasure to create a New Partnership with a Vendor that can do just that.  With access and experience of this new partner Combat Miniatures will be able to expand their Acrylic Marker Collection, Production Tray Category along with create a New Collection with Hardboard Roundels.  We are also in the works of creating new space saving Task Force Markers.  We are excited to say the least.  
---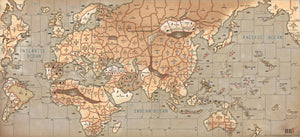 Combat Miniatures is getting into the Board Gaming Business!!  To start this new venture with a Bang we have partnered with Siredblood and have been approved to offer Axis & Allies BBR 5.0. The Bloodbath Ruleset, which have come to be known as the "BBR", was designed to speed up the game of Axis & Allies 1940 (G40).  Adding new elements with historical accuracy, and a round based system, G40 can easily be played in 8 hours or less.  Not only can you now play G40 in a day, the BBR offers more replay value with the round cap and point...
---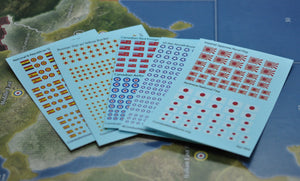 Directions for Military Miniatures© Waterslide Decal Usage Note: These Instructions are for the Military Miniature Collections we carry at Combat Miniatures.  These are NOT for Combat Miniature Brand Waterslide Decals. Each decal is pre-cut. Cut a border around the decal. Place in clean water for a few seconds and then remove. Wait about 10 seconds. With tweezers, peel off the excess film around the decal so it doesn't interfere in the next step. Slide the decal off of the backing sheet and onto the model. The decal can be moved into place with a soft brush. Add water if it begins...
---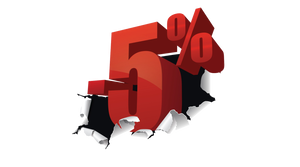 Join our Text Marketing Club, it's Free, and receive a 5% off Coupon instantly. No purchase necessary.  You can use this on your Next Purchase.  Helps out with Shipping Cost and will get you closer to Building that Army or Custom Game Board you've always wanted.  Click Here to Join:  https://combatminiatures.org/pages/text-marketing-list Plus, don't forget to Create an Account and start receiving Reward Points.  Build up Points to receive $5, $10 or even $25 worth of Combat Credit.