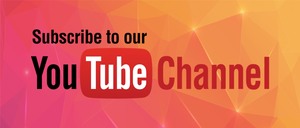 Subscribe Using this Link,  https://amze.me/ZTTgV ,and receive an Instant Discount at Check Out on your Next Purchase.  Please Help Us Grow our Subscibers on You Tube!!
---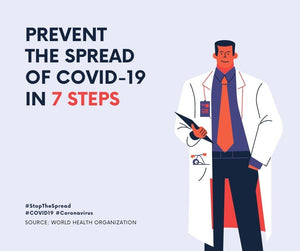 Prevention 1. Wash Your Hands 2. Avoid touching your Face 3. Cover your Cough 4. Avoid crowded areas 5. Stay home 6. Trouble Breathing, Call Doctor 7. Get infomation from trusted sources
---
• Amazon • New • News • Update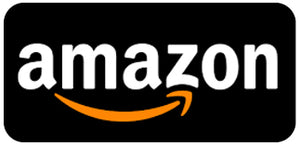 Well, kind of.  Combat Miniatures is trying something New.  It's really a 6 Month Trial Run.  Through Amazon's Associate Program CombatMiniatures.org is now able to offer your favorite Board Games and Much Much More. How does it work?  Once you select the Board Game or item that you are wanting to purchase you Select the "Shop Now" Amazon Button provided in the Description of desired product.  This will direct you to Amazon where you can add to your Cart and Purchase.  An Amazon Account is required for these purchases however.  They are shipped direct to you Via Amazon and/or its...
---
New at Combatminiatures.org!  Customers now can create a Wish List of their favorite items and save them for a later date.  Instead of creating several orders and paying multiple shipping fees, build a Wish List.   Easy to do.  When logged into your account choose the "Add to WishList" button on any product and start building your list.   
---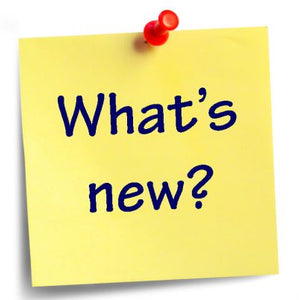 Hey Everyone.....Haven't written anything is quite some time.  Wanted to write about our New Addition Page.  It has been up for awhile now.  Wanted to see what you thought?  Don't you hate having to spend time surfing your favorite Web Store to see what's New?  For easier navigation through our Site, for New and Returning Customers, we created a Whole Collection or Page so you can see what the Latest Greatest Thing is at Combat Miniatures.  It seems we are adding New Product Weekly if not Daily.  What do you think?  If you have ideas on where we can improve please...