• Earn Points • Membership • rewards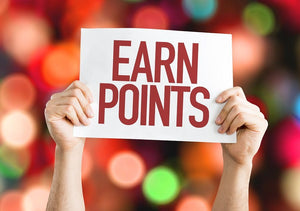 Now you can Earn Rewards when you Register (Create an Account) here at Combat Miniatures.  Being a Member you can receive up to $25 in store credits when you use your earned points.  Already a Member and have an account.  No problem, you are already registered into our Reward Program.  New Members instantly receive 200 Points.  Follow us on Facebook and receive 50, Follow us on Instagram earn another 50.  Every time you like or Share a Post on Facebook receive points.  It's your birthday?  You will gain points.  There is no Purchase necessary to gain points.  Just be a Member. ...
---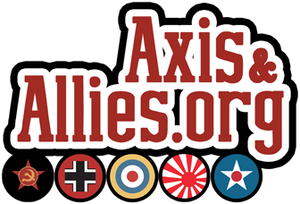 As of June 1st Combat Miniatures became a Bronze Sponsor of the infamous Axis&Allies.org.  The longest running Non-Official Axis & Allies Website, "Org" (as some call it for short), is the place where most, if not all Axis players gather.  On their forum you can learn about all the different Axis games, Miniatures, House rules, Customization's and even locate players in your town.  And much much more.  Great articles on Strategy located there as well.  Combat Miniatures is very proud to be able to say we support and sponsor such a respected site in our community.  If you are not a member...
---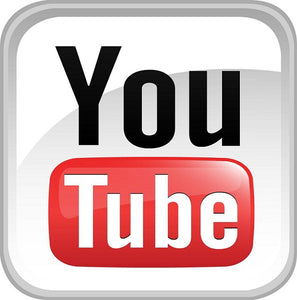 Published on February 22nd, General Hand Grenade, from British Columbia, was so kind to do a Video Review of CombatMiiniatures.Org.  Even if you don't have a Subscription to His Channel Check him out!  He has produced several Great Videos about the Axis & Allies world. Discussions regarding Out of Box Games as well as Variants like Amerika and 1936 Global, both from Historical Board Gaming.com.  Discussions on Customization of Axis & Allies Units and many many more. In his review he discuses our many products such as 3D units, Decals, Painted Units, T-Shirts and more along with a quick navigation...
---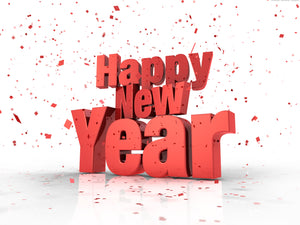 May this year bring you many successes On and Off of the Game Table. Here at Combat Miniatures we are looking forward to a spectacular 2018.   We are growing our followers on Facebook nearing 1000 likes and with a Goal of 2000 by our (1) Year Anniversary in June we are excited to see if we can surpass that mark and Hit 3000 buy years end.  Another focus this year is to grow our already large selection of 1/285 & 1/600 Scale Water Slide Decals.  Additions will include Russian Aircraft Markings, Red Cross Flags, Japanese Naval Flags and many many...
---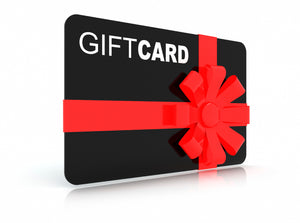 GIFT CARDS AND T-SHIRTS ARE NOW AVAILABLE AT COMBATMINIATURES.ORG.  A MUST HAVE!  GREAT GIFT IDEAS FOR THIS HOLIDAY SEASON.  GET A T-SHIRT FOR YOURSELF TO WEAR DURING GAME PLAY OR GIVE ONE AS A PRESENT TO YOUR ADVERSARY..........